Go back
Customers' Support Service EasyPay
Your online support. All you need to know about payments: commissions and settings for your comfort and time saving
Questions and answers
I forgot my password to access my account, what should I do?
Can I delete an account in EasyPay?
Where can I find the fee, that will be charged for service payment?
How to opt-out of marketing emails?
What are the advantages compared to other payment systems?
Feedback
If you have any suggestions or requests, want to praise us or, on the contrary, make a comment, leave your feedback and our specialists will be happy to listen to you and implement your ideas.
Receipt
To receive receipt for the payment enter the transaction and payment amount without commission.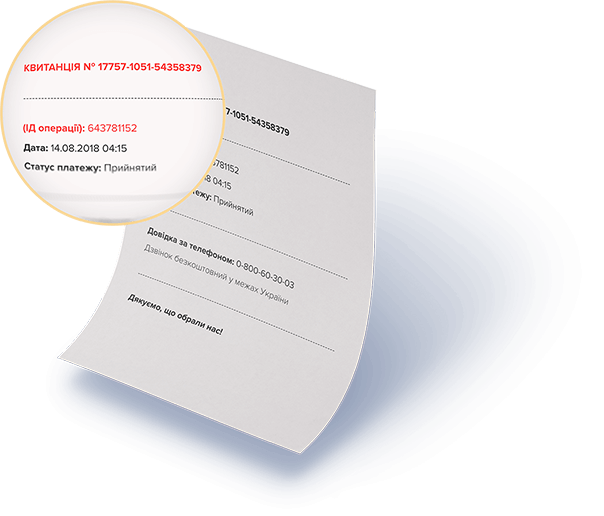 Our address
Kyiv, 82A Mezhyhirska str., block B